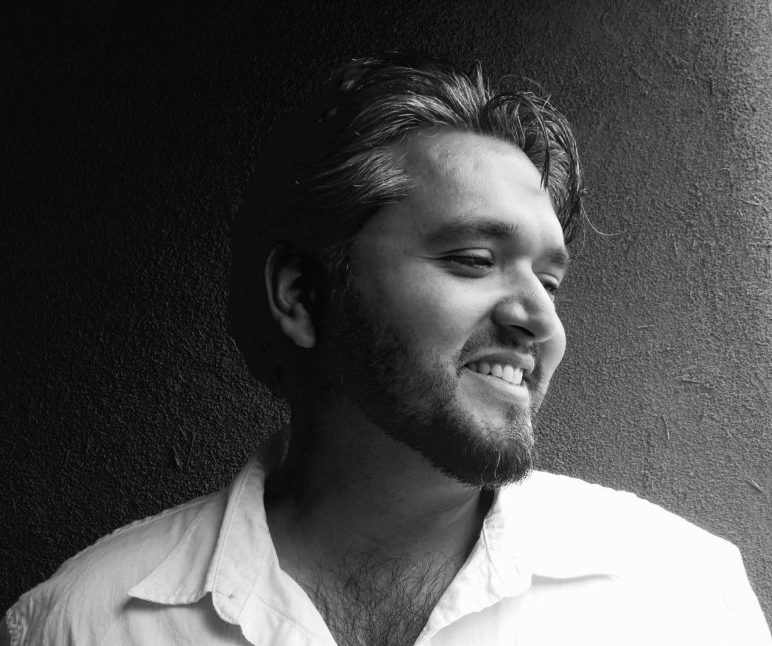 Joshua Benavides
bestselling author & founder of the center for profound wellbeing
There Is A Deeper Intelligence Behind Life
This deeper intelligence is within you and it's waiting to guide you through whatever you're facing at this time. The problem is that most of us are looking for that wisdom and clarity in all the wrong places. We think that changing our circumstances and situations will change how we feel, when in reality, it's the exact opposite. 
I want to help you look in a different direction.
To help you see through the negative thoughts and feelings that are restricting your joy and potential. To help you reconnect with the clarity, wisdom and beautiful feelings that come from a quiet mind. And to help you experience the kind of life we were all designed to live. All the joy, bliss, creativity, love, wisdom, confidence, clarity and freedom can be found at the center of your Being. And as your awareness of this expands…
Insecurity will be replaced with freedom.
Uncertainty will be replaced with wonder.
Fear will be replaced with love.
Flow & synchronicity becomes the norm.
You will find it easier to connect and be open to life.
Your gifts, talents

and capacities will express themselves with ease and grace.
And, more importantly, you'll stop searching for joy & fulfillment

, and start expressing it!
No techniques or strategies are needed. Just a gentle conversation where we look, deeper and deeper, at some simple, yet profound, Principles that underlie our moment to moment experience.
Get started now and experience a FREE 45-minute, private coaching call:
to help you go beyond all limitations, release all the inner obstacles to love, freedom, joy, abundance and peace.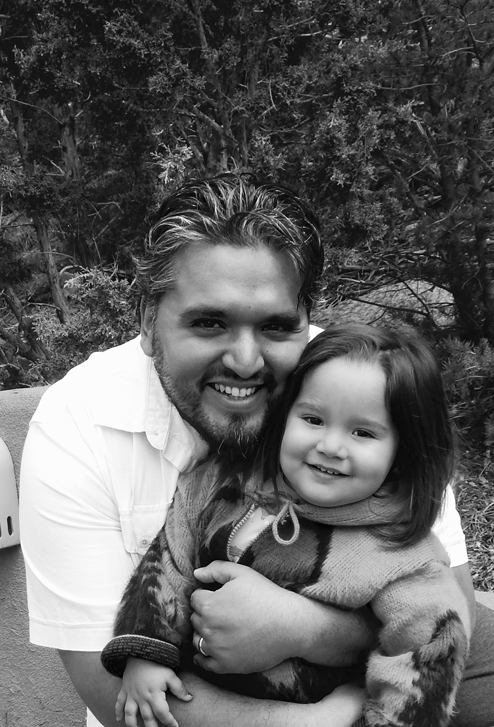 Meet Joshua
Joshua Benavides is a self-realization author, coach, consultant and teacher known for his kindness, humor and deep understanding of the inside-out nature of the human experience. He is the bestselling author of Break The Worry Habit as well as The Sun Seeking Light and Overlooking Happiness, which have touched thousands of people lives from around the world. For the last 12 years, Joshua Benavides has coached and consulted with clients globally, including CEOs, life and business coaches, consultants, authors, speakers, entrepreneurs, stay-at-home moms and people from all walks of life. As his clients deepen their understanding of the inside-out nature of their experience, they find that the way they see the world, others and themselves radically shift – and their lives transform forever.
What People Are Saying  |  testimonials & endorsements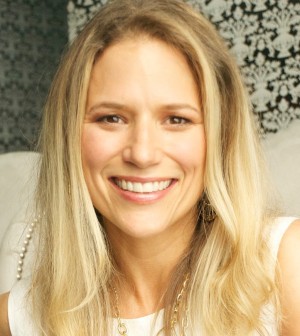 "I rank Joshua Benavides as one of the top transformational coaches out there today! I highly recommend Joshua to help you get unstuck, step up as the leader that you are and serve the world in your own unique way!"
— Stacey Morgenstern / Co-founder of Holistic MBA and Transformational Coaching Method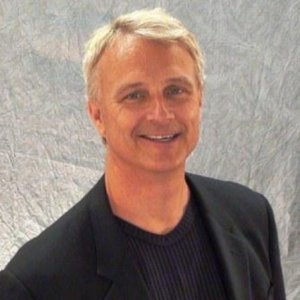 "I doubted that anyone could help me on the challenge I called Joshua with. I am, after all, a full time speaker, ex Tony Robbins coach, NLP trainer, Master Hypnotherapist and the list goes on. But I'm very glad I did. Joshua was able to help me with what was stopping me and move past it quickly and easily."
— Scott Whaley / Peak Performance Coach, President of Real Wealth Speakers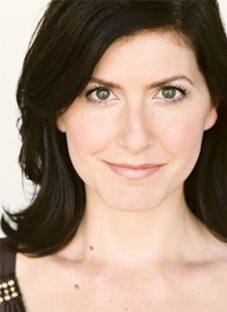 "I would have no hesitations in recommending anybody to Joshua who wants to break free from limiting beliefs, release your fears and worries and get on with building the life and business you love!"
— Carey Peters / Actress, Co-founder of Holistic MBA and Transformational Coaching Method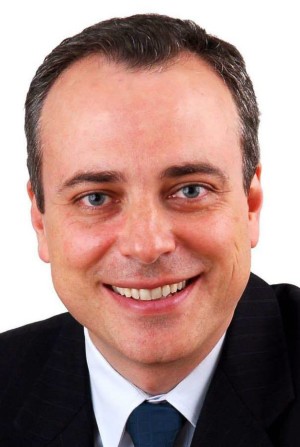 "After working with Joshua, I really became more calm, at ease and focused on the present moment. With Joshua I learned how to release, to let go and to be happier."
— Fred Graef / Entrepreneur, Executive Coach in Brazil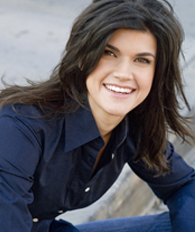 "Joshua takes the most powerful principles I know of to get past limitations and finally live the life you desire – and he makes them easy to understand AND apply. The only thing between us and our dreams is the limitations in our own mind and Joshua is a great guide to help you release those limitations."
— Kristen Howe / Author, Life and Success Coach, Host of Manifest Everything Now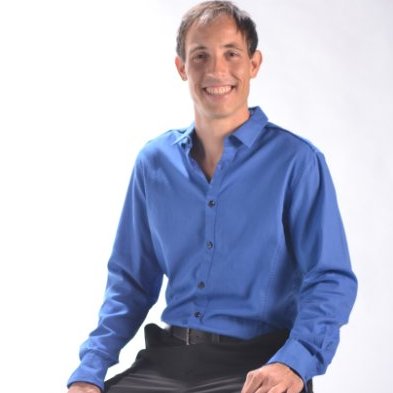 "I'm often skeptical of most healers and coaches due to my personal experience and seeing so many unethical and manipulative people taking advantage of other's fears, hopes and dreams. Joshua is the "real deal!"
— Adam Collins / Chief Inspiration Officer at Social Strategizer, Social Media Expert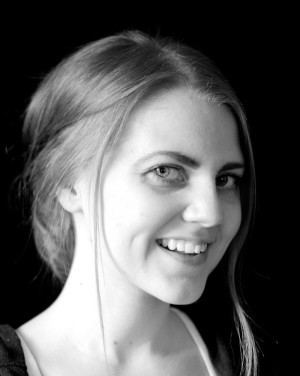 "Before working with Joshua I was hiding out in my business, constantly going between fear, excitement and uncertainty. During our time together I was able to step up into a completely different level. In 38 days I generated $36,740 which is my highest income in that time ever!"
— Julia Magnusdottir / CEO of Lifdutifulls, Business Coach, Mindset Specialist
Free Trainings  |  with joshua benavides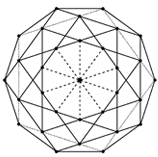 Eliminate Your Fear of Criticism, Judgement & Rejection For Good!
master your fear from the inside out
If the fear of criticism, judgement & rejection is holding you back from realizing your dreams and living the life you know you were designed to live, then discover the amazing truth that will set you free in this brand new masterclass…
Books  |  by joshua benavides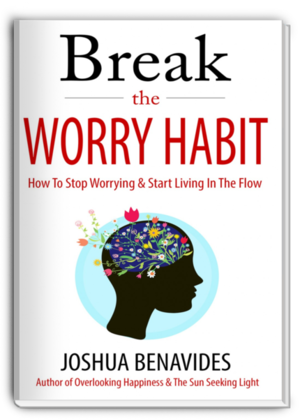 Break The Worry Habit
how to stop worrying & start living in the flow
Unlike most books out there, this book reveals that we do not need to manipulate the contents of our thinking in order to break free from worry and fear.  Author Joshua Benavides reveals how to go beyond the mind altogether and invites you to explore your direct experience so you can bring your true nature into clear view. It's in the light of this discovery that all worries, fears and psychological suffering lose their power and grip on present-moment experience.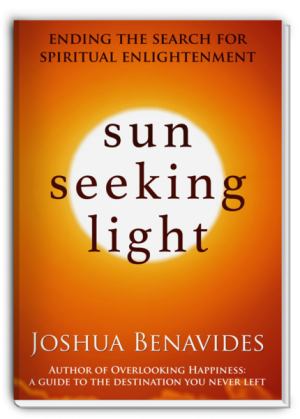 The Sun Seeking Light
ending the search for spiritual enlightenment
The ultimate aim of all spiritual awakening and enlightenment traditions comes down to one thing: Knowing who and what you really are. Most spiritual books add more and more concepts, ideas, beliefs and philosophy about what spiritual awakening and spiritual enlightenment is and usually offer practices and techniques on how to achieve it. This book is radically different. Instead of giving you more spiritual concepts, this little book points directly to Essence, thus giving you a clear and direct experience of your true nature.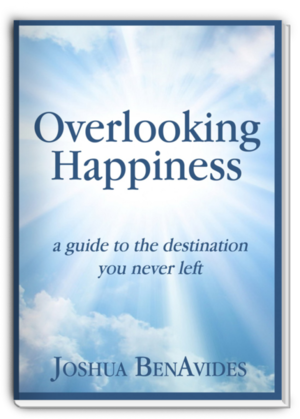 Overlooking Happiness
a guide to the destination you never left
This book reveals that we have been misled to believe that happiness is the result of what we do, have or become, when in reality, happiness is our natural state prior to thought. Joshua Benavides pulls back the layers of false assumptions we have about happiness that keep us struggling and seeking for happiness, and never finding it. Reading this book will reveal that happiness is indeed your natural state, and point you to look at what you've most likely been overlooking this whole time.
Writings  |  recent articles by joshua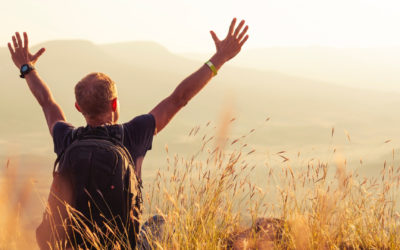 There was a time when I was so broke I had to live in a van. I wasn't completely opposed to the idea. Thinking about being more mobile and with no rent costs, other than gas, sounded pretty nice, at first. It would have been awesome... had it not been for what I...
read more