Insights
Articles & Videos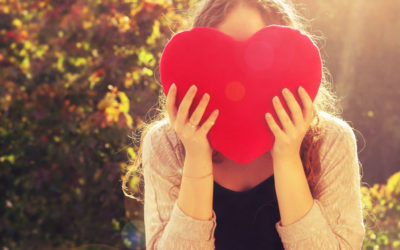 Many people believe that the majority of the crimes against humanity are happening somewhere else, "out there" in the world. But there is a crime against humanity that is rarely seen or talked about in those terms and is likely happening right where you're sitting. My...
Experience More Freedom, Growth & Clarity Now!
We ❤️ your privacy and will never share your info with anyone. You can cancel your subscription anytime.