Insights
Articles & Videos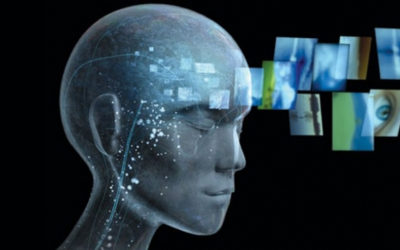 Many people tend to judge and compare themselves to others. Many tend to see themselves smaller, less than, and not as good enough as others. Perhaps you find yourself doing this throughout the week? If so, here's a question I bet nobody's asked you: How can you...
Experience More Freedom, Growth & Clarity Now!
We ❤️ your privacy and will never share your info with anyone. You can cancel your subscription anytime.