Writings & more
Articles & Videos by Joshua Benavides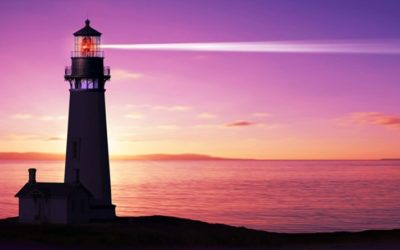 Many of my clients know the power of living with an idea, being devoted to it, and seeing the shifts that come with that. Sometimes it's a phrase like "Don't worry, just do it!" And sometimes it's a word like "Release." I'd like to share with you my word for 2018...
Experience More Freedom, Growth & Clarity Now!
We ❤️ your privacy and will never share your info with anyone. You can cancel your subscription anytime.