Miracle Bundles
Release and let go of all that is restricting your joy and potential with one of my Miracle Bundles! You can find a Miracle Bundle on relationships, self-love, money and abundance, and more.  All you have to do is relax and listen and let these guided, audio releasing bundles guide you back into alignment with the flow of Well-Being.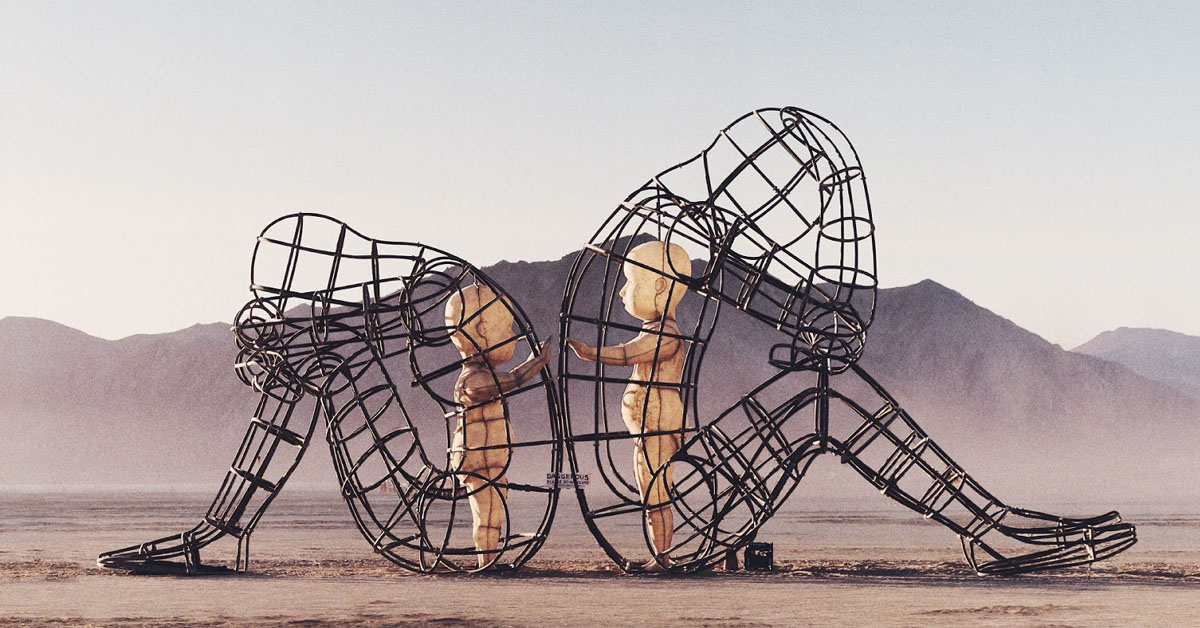 HEALING RELATIONSHIPS
Let go of blame, resentments, attack thoughts, and ultimately, the blocks to Love.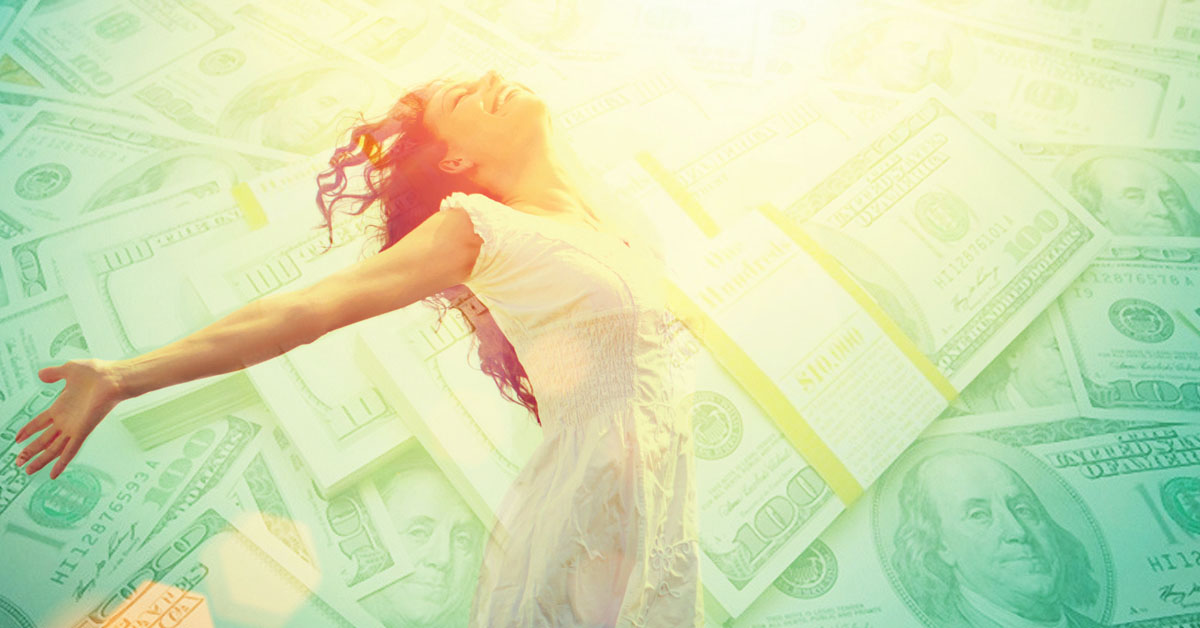 ALLOWING ABUNDANCE
Dissolve the unconscious resistance that keeps financial wealth and abundance away.
Experience More Freedom, Growth & Clarity Now!
We ❤️ your privacy and will never share your info with anyone. You can cancel your subscription anytime.