Manifesting Miracles
From The Inside Out
You have the power to manifest anything you desire in EVERY area of your life. But if you've been struggling to attain your desires, you likely have unconscious blocks that are getting in the way.
The Manifesting Miracles Bundle has been designed to bring you into the ideal state to manifest miracles and dissolve unconscious resistance.
All you have to do is relax and listen to the Guided Releasing Meditations in your bundle (4 in total, and approximately 20-minutes each)  to start manifesting miracles in your life.
If you've ever wanted an easier way to manifest your heart's desires, here's your chance!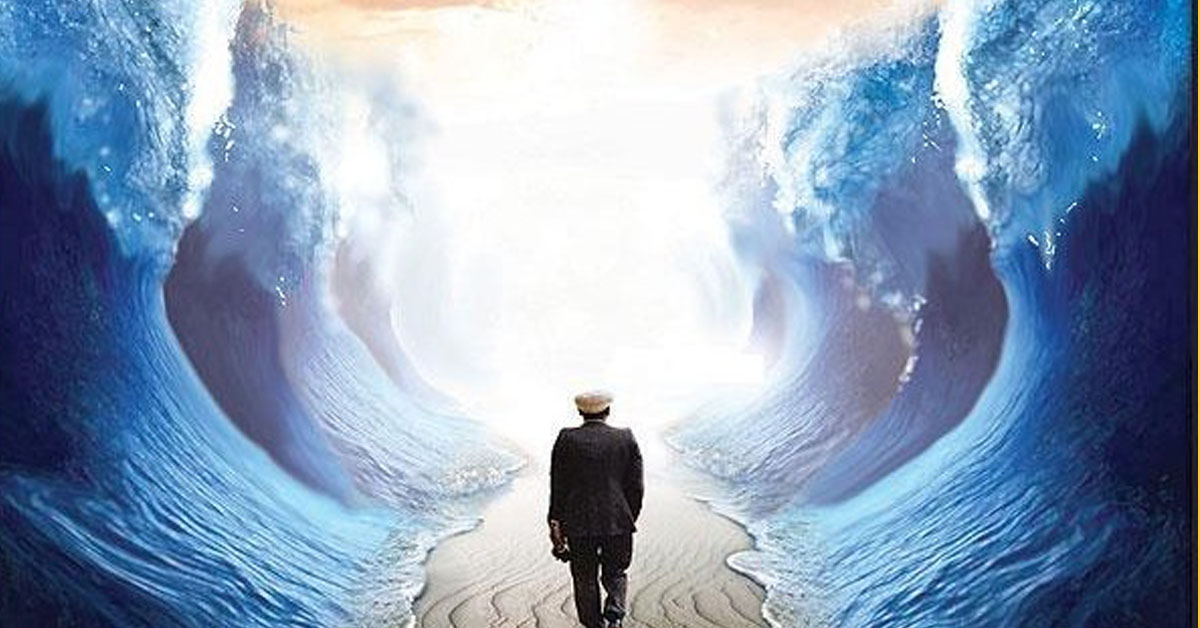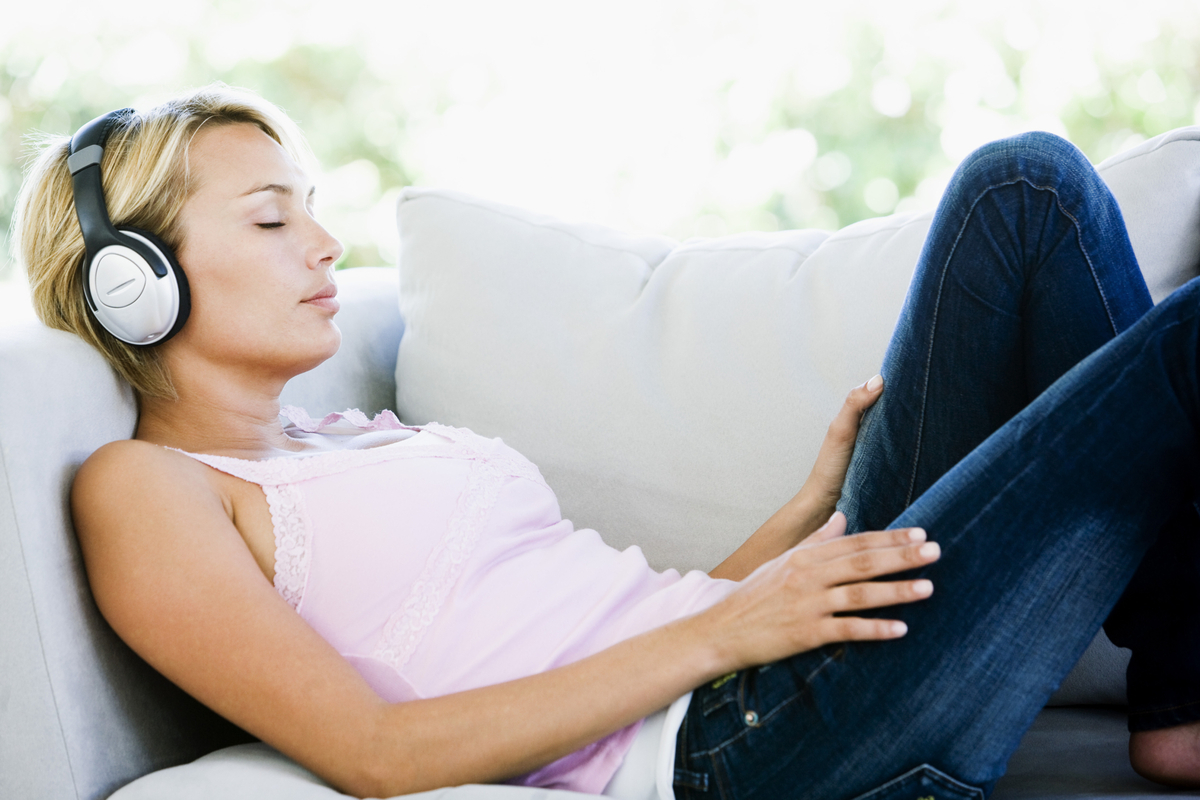 All You Have To Do Is Relax & Listen
The Releasing Method used in these audio sessions is a powerful way of letting go that is not based on any religion or dogma.
It is a unique synthesis of ancient spiritual practice, Joshua's direct experience using this method for 20+ years, as well as spiritual teachers/teachings like Lester Levenson, Dr. David Hawkins, A Course In Miracles, The 3 Principles and more!
Unlike other programs, this isn't about trying to get a PhD on healing and transformation.
It's about applying a proven inner technology that will dissolve negative emotions, limitations and uncover the underlying clarity, freedom and peace that resides within you.
Here's How It Works
 1. You download the four approx. 20-minute guided releasing meditations and accompanying worksheets.
2. You pick a quiet spot and choose one of the meditations.
3. You put on some headphones and relax as my voice gently leads you into a relaxed state of awareness, and then guides you into the experience of letting go.
4. You end after 20 minutes, stretch, smile, and go about your day (or just fall asleep, if you like).
5. You listen to the four different releasing meditations whenever you want, in any order you want, doing one or more each day.
6. You then notice how you easily and effortlessly begin to see and attract synchronicities and miracles into your life.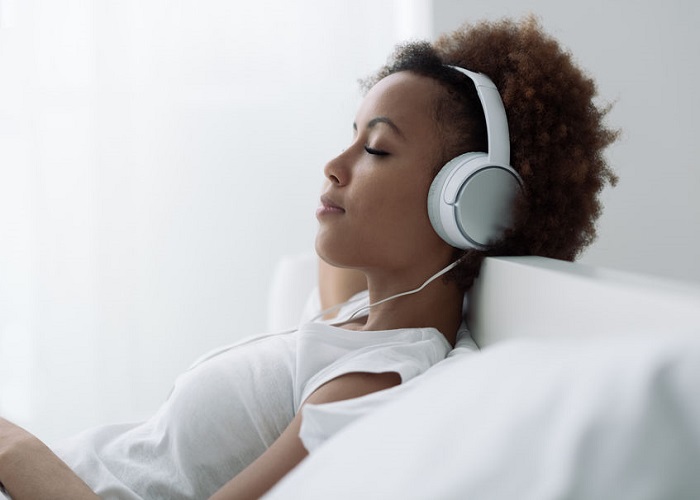 Your Wishes Fulfilled (16:29)
Life will always match your "vibrational offfering" i.e. what you're asking for based on your habitual thoughts/feelings. This Releasing Meditation will re-align you with the flow of Well-Being so you can receive even more of the miracles that are already flowing into your life. Releasing Doubts (16:13)
This Releasing Meditation will guide you to release the self-doubt getting in the way of your miracle. Your self-doubt will be replaced by an unshakeable confidence that the Universe has your back. From Getting To Giving (16:12)
This Releasing Meditation will guide you to release the ways that you're postponing your miracle. You will shift out of a  Lack-Mentality and shift into MIracle-Mindedness, which is based on abundance, love and having and giving. Manifesting Miracles (18:00)
The purpose of this Releasing Mediation is to activate the Universal Laws of manifestation in your life so you can bring forth the fulfillment of whatever miracle you wish to see or experience.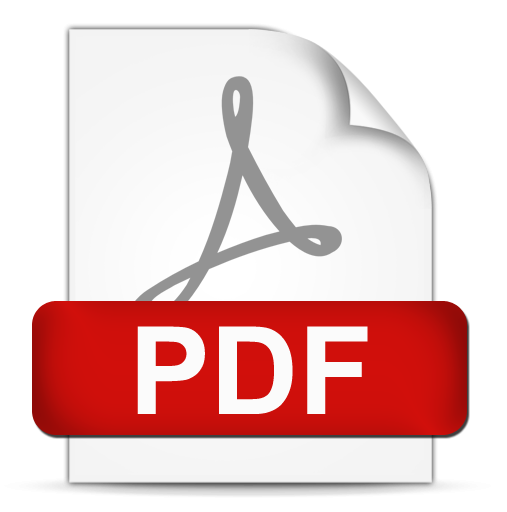 Four "Self-Awareness Worksheets"
Along with each guided Releasing Meditation audio you will receive an accompanying "Self-Awareness Worksheet" designed to help you reflect and maximize your healing experience.
Order the Manifesting Miracles Bundle Today!
You can immediately download all four audios & worksheet right now and be listening in minutes.
Click the Add-To-Cart Button & Get Instant Access to the Manifesting Miracles Bundle Now



  For your security, all orders are processed on a secure server.