Self-Love & Healing
From The Inside Out
Whether you want to achieve financial wealth, the body of your dreams, or fulfilling relationships, it all comes back to self-love and acceptance.
The Self-Love & Healing Miracle Bundle has been designed to dissolve any sense of inadequacy, guilt, shame and 'not-enoughness' so you can finally express your most authentic, loving and loveable self. 
All you have to do is relax and listen to the Guided Releasing Meditations in your bundle (4 in total, and approximately 20-minutes each)  to stop doubting your greatness and start living an awesome life!
If you've ever wanted a powerful and gentle way of letting go of self-judgements and allowing more of your light to shine, here's your chance!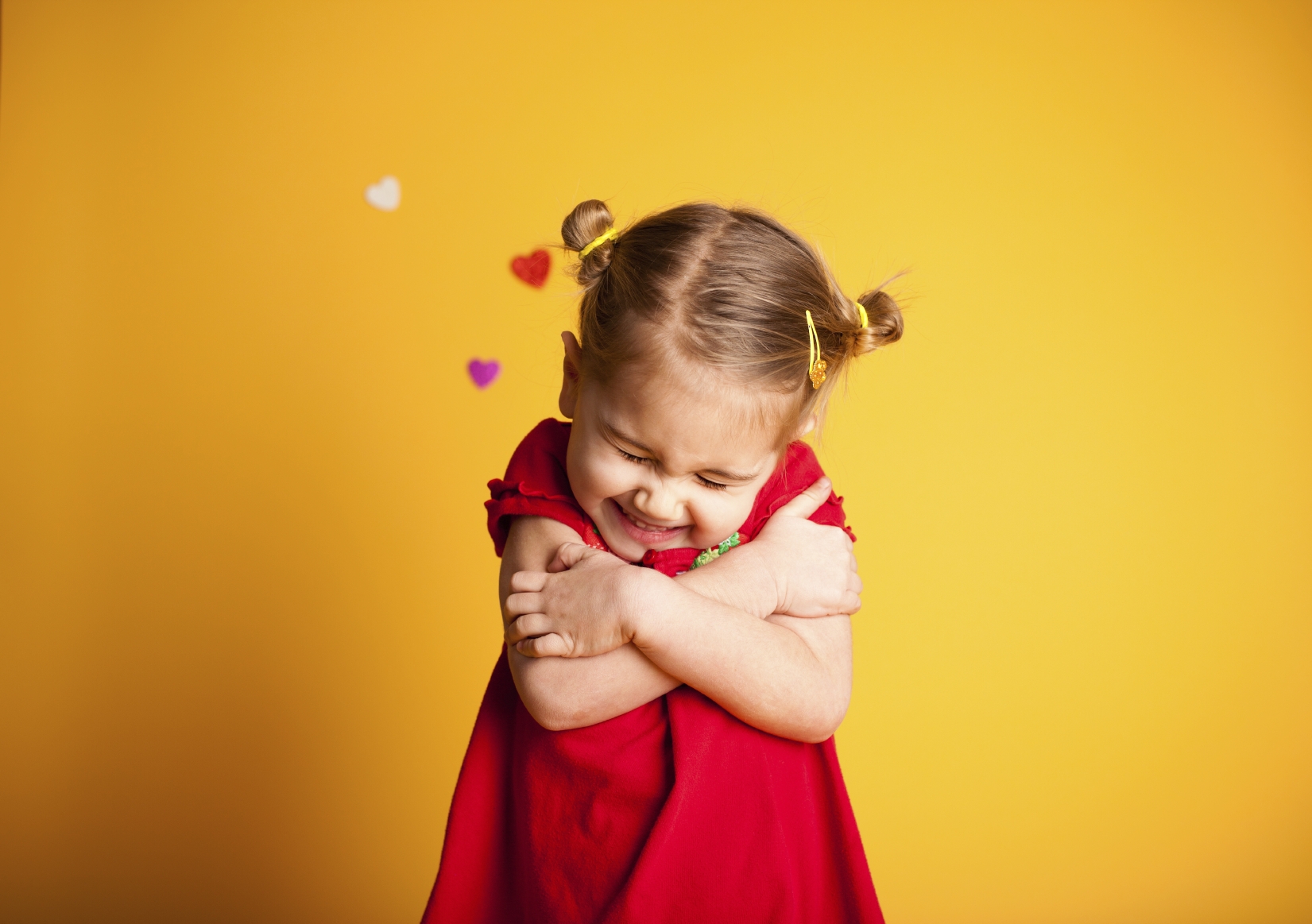 All You Have To Do Is Relax & Listen
The Releasing Method used in these audio sessions is a powerful way of letting go that is not based on any religion or dogma.
It is a unique synthesis of ancient spiritual practice, Joshua's direct experience using this method for 20+ years, as well as spiritual teachers/teachings like Lester Levenson, Dr. David Hawkins, A Course In Miracles, The 3 Principles and more!
Unlike other programs, this isn't about trying to get a PhD on healing and transformation.
It's about applying a proven inner technology that will dissolve negative emotions, limitations and uncover the underlying clarity, freedom and peace that resides within you.
Here's How It Works
 1. You download the four approx. 20-minute guided releasing meditations and accompanying worksheets.
2. You pick a quiet spot and choose one of the meditations.
3. You put on some headphones and relax as my voice gently leads you into a relaxed state of awareness, and then guides you into the experience of letting go.
4. You end after 20 minutes, stretch, smile, and go about your day (or just fall asleep, if you like).
5. You listen to the four different releasing meditations whenever you want, in any order you want, doing one or more each day.
6. You then notice how wonderful you begin to feel and how easy it is for you to express your most authentic, loving self.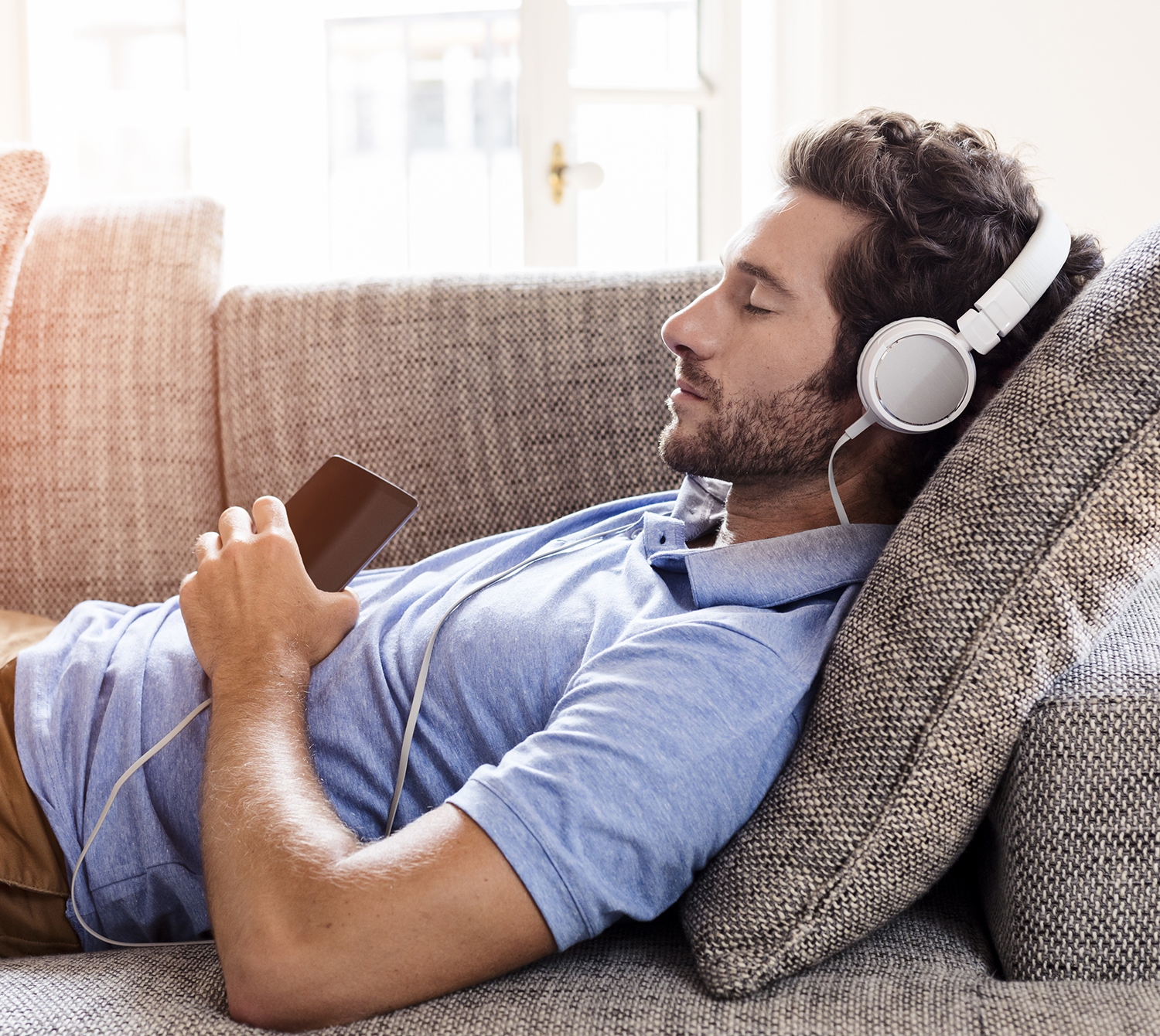 Letting Go of "I'm Not Good Enough" (19:24)
Most people suffer from feelings of inadequcy. This Releasing Meditation will guide you to let go of the core beliefs and habitual thought-patterns that keep you from feeling your Magnificence. Letting Go of Shame & Unworthiness (19:24)
The hidden belief in the feelings of Shame and Unworthiness are almost always "There something wrong with me." This Releasing Meditation will guide you to let go of this false conclusion and re-align with the perfection of Who You Really Are. Releasing Self-Disapproval (19:24)
This Releasing Meditation will guide you to let go of all the evidence and reasons you use to disapprove of yourself and where you are at this point in your life. Awake, Aware & Authentically You (19:24)
Your most authentic Self, your Inner Being, is perfect love, perfect expression, and limitless joy. This Releasing Meditation will guide you to release the blocks you've created that are inhibiting your light and not allowing you to express all that you are.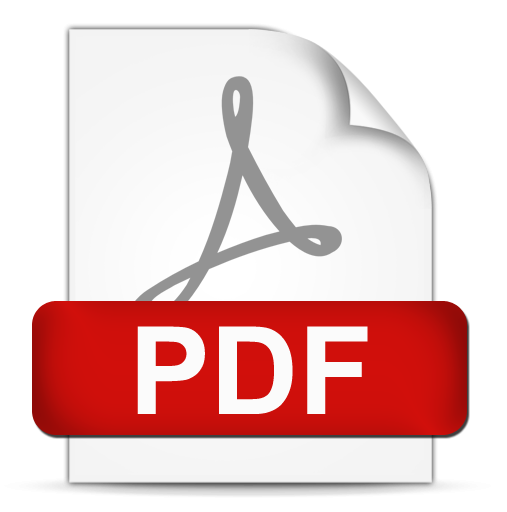 Four "Self-Awareness Worksheets"
Along with each guided Releasing Meditation audio you will receive an accompanying "Self-Awareness Worksheet" designed to help you reflect and maximize your healing experience.
Order the Self-Love & Healing Miracle Bundle Today!
You can immediately download all four audios & worksheet right now and be listening in minutes.
Click the Add-To-Cart Button & Get Instant Access to the Self-Love & Healing Miracle Bundle Now



  For your security, all orders are processed on a secure server.