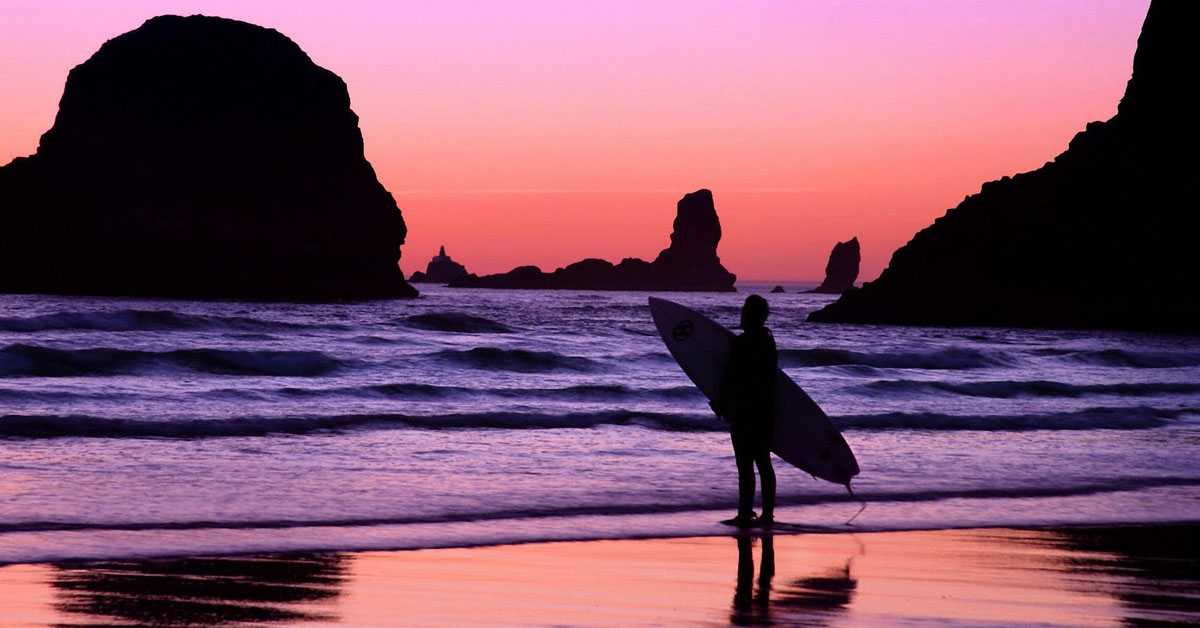 In this week's blog audio post:
What we all have in common as human beings
The difference between problems and challenges
Why challenges are actually detours in the right direction
The purpose of challenges in our lives
Lots more!
If you enjoy this post, please share it with someone who may really need to hear this message right now. You can use the social media buttons to the left (or below if you're on mobile).
Thank you for being here. Create a beautiful day!
With love,
Joshua
PS – If you're new here, I post something new every week. If you'd like to be notified when I do, enter your name and email in the form below (I'll also send you a free copy of my ebook "The Inner Secrets of Fearless Living" as a welcoming gift). 🙏
PPS – Our 2017-2018 Transformative Coach Training is now open for enrollments.
If you've been called to play a vital role in the transformation of consciousness on this planet…
And you would like me to help you renew and re-invigorate your career and become a skilled guide for clients who are hungry for deep, real and lasting change from the Inside-Out…
The Profound Wellbeing Practitioner & Transformative Coach Training is for you!